Bio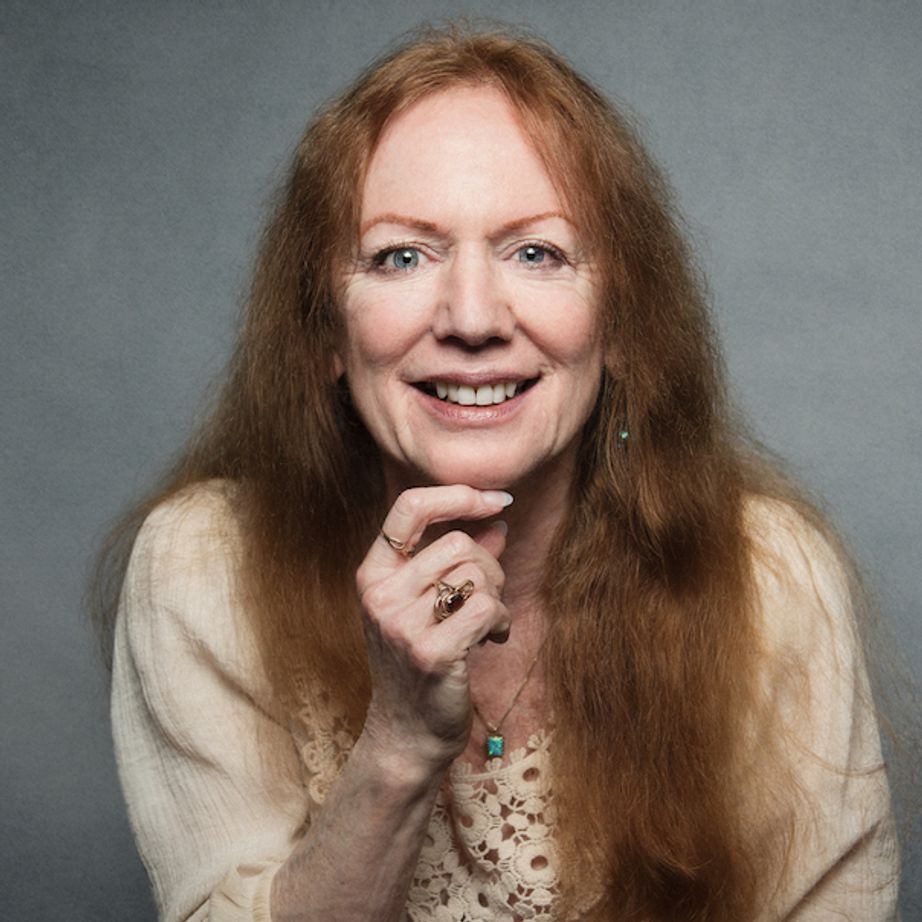 So good to meet you!
This is how you pronounce my last name, in case you wondered: Sigh-deez.
My name is Jan Seides, performing /songwriter from Austin, Texas. My music has been described as folksinger on Broadway. Here's what one reviewer had to say: ""Singer-songwriter Jan Seides may well be based in Austin, but she's a hardly a typical Texas troubadour. Though she tells it like it is, with an honest-to-goodness style that's incredibly effective, she does so with a level of polished sophistication, which has led previous reviewers to describe her sound as Patty Griffin meets Broadway. Intrigued? I certainly was, and she doesn't disappoint… "Leceister Bangs, UK
I first felt the pull of music when I was three. My mother would always turn on the radio while we ate dinner, and one day I surprised her by singing to her one of the songs by heart. When I was four, my parents bought a piano, but it was my older sister that was supposed to get the lessons. Well! I wasn't having any of that! So I went to the piano after she was done practicing played all of her songs. By the time I was four and a half, her teacher was convinced I needed lessons too — especially when it turned out I had "perfect pitch" (I can tell which note it is the way that other people can identify colors)
When I was old enough to leave home, I learned to play the guitar too, mainly because they're portable, and moved to New York City, and then to Austin, Texas. (Long story, I'll tell you sometime.) By now, I've left footprints in almost every state in the U.S. played in many unique and rewarding venues. Places like The Bitter End (NYC), Genghis Cohen (LA), The Bluebird Cafe (Nashville), The Coffee Gallery (LA), Chicago House (Austin), The Cowgirl Hall of Fame (Santa Fe) and Uncommon Grounds (Chicago). I'm very proud to report that I played the Armadillo World Headquarters stage before it was gone. I've even crossed the Atlantic, I found out that audiences in Europe, the UK  and Israel are very receptive to original music. 
My most recent project, UNSUNG, was released in 2019 after it inexplicably turned into an illustrated book as well as a recorded album. One listener described it as follows: "Seides' rich, expressive voice, lovely melodies and elegant arrangements bring each character to life; her words, and the accompanying images, turn them into relatable beings." You can find UNSUNG in my music Store, where you can also hear the songs.

Since then, I've been writing a new material, in preparation for release as singles and/or a new album. If you sign up for my newsletter, I'll send you a couple of those, and, occasionally, a new one via email. The signup box is below.