About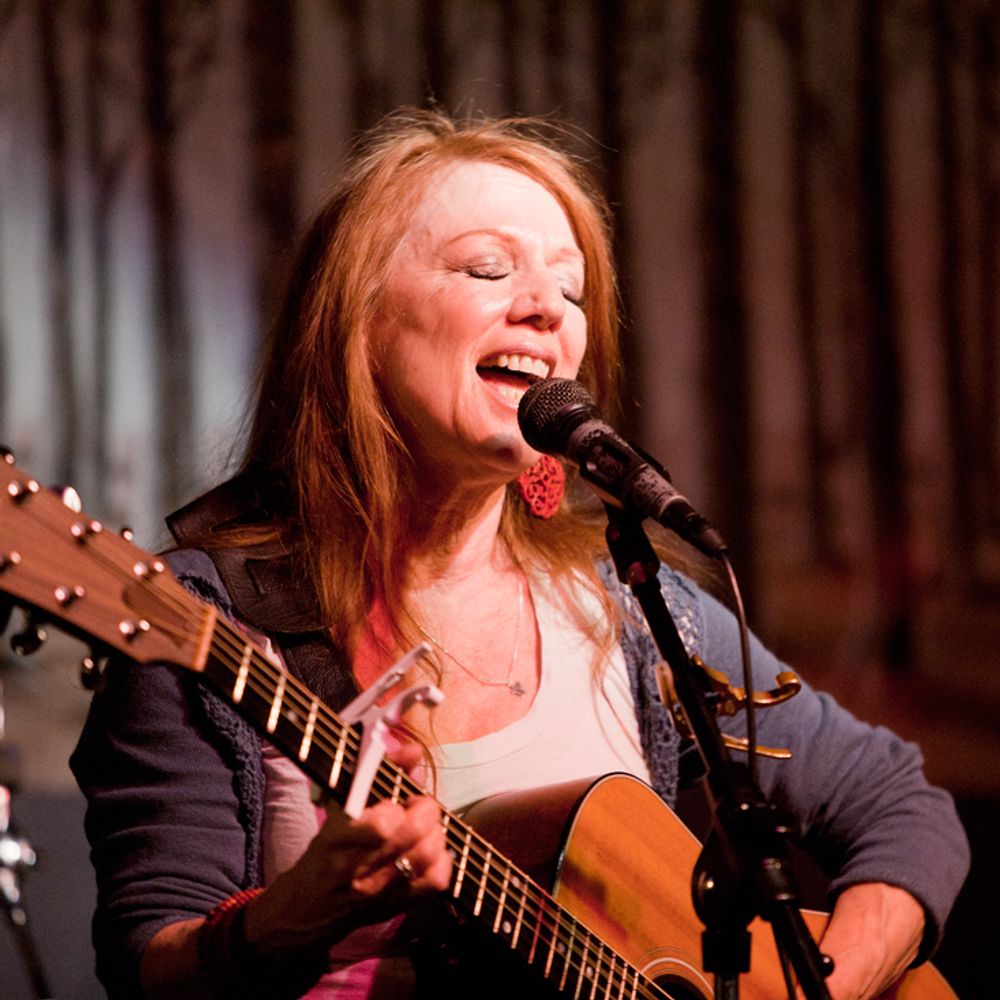 Welcome!
to the Official Website of Austin, Texas Singer/Songwriter Jan Seides!
I'm so happy you came to visit, and I have lots of wonderful things to show you. I would also love to hear from you! So…
Pull up a cup of your favorite beverage, relax, listen to some music, look at some pictures, read a newsletter or two (or three, or four) and let me know who you are, where you are, and what's on your mind.
You can sign up for my mailing list in the box below.
Thanks for stopping by.
Jan
Shows
Go to https://janseides.com/shows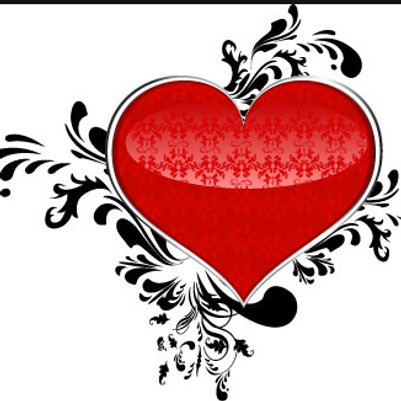 TIP JAR!
Thank you for helping us to keep making music.
Enter the amount you wish to donate
Would you like to be a sponsor? Come take a look at my Patreon page. Pick a tier and enjoy the rewards of sponsorship and my gratitude: