Beautiful and Timeless music for your Wedding
Solo performer, Jan Seides of Austin, Texas featuring vocals accompanied by keyboard and/or guitar
1) You will hear your favorite love songs played at one of the most significant moments in your life. 
2) Your wedding photos will reflect the warm, romantic ambience of your wedding. 
3) Easy, comfortable planning process.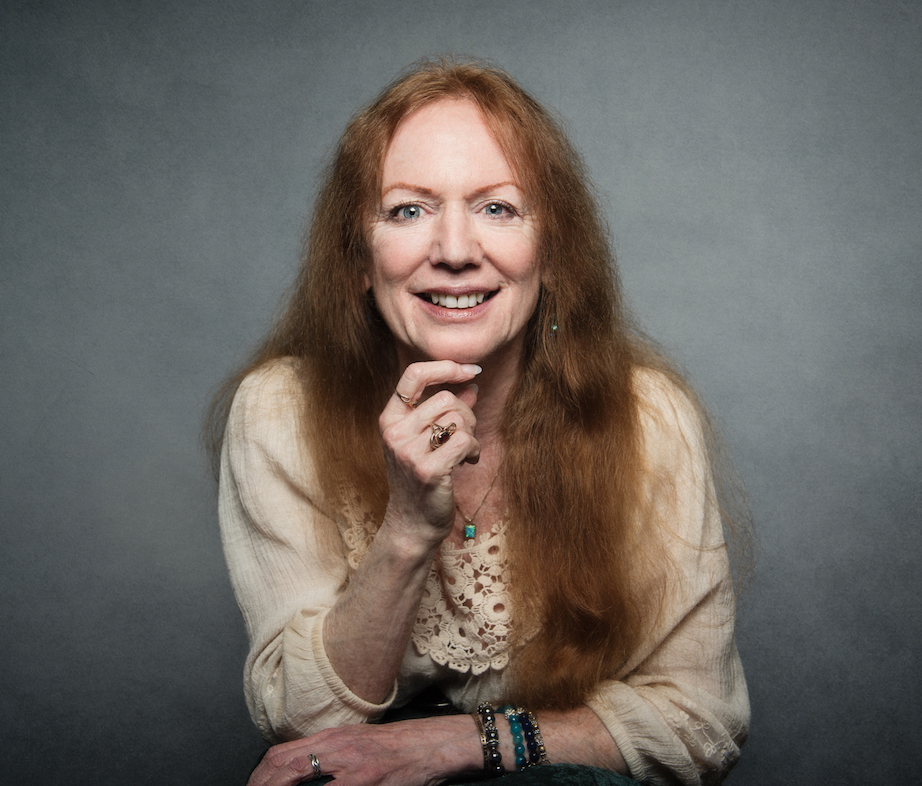 1) Are you worried that pre-recorded music won't feel authentic of special? 
2) Are you worried that finding music might be overly complicated and uncomfortable 
Let Jan make your wedding unforgettable with live music that fits your special day.
"Jan was incredibly accommodating for my wedding, giving us plenty of options for what she could play during the ceremony and gave us room for special requests. She was a pleasure to meet with and discuss the plan, very focused but also very nice to chat with for the time we spent together. We had an outdoor wedding, and her guitar playing was absolutely beautiful and perfect for our ceremony. She is multi-talented and can play several instruments, creating plenty of options for anyone needing a wedding musician! Highly recommended."  
-Tessa and Caleb
"When I first heard Jan play, I knew she was the perfect person for our wedding. She's got a unique style on both piano and guitar and a beautiful voice. She also was very professional, showing up for both the rehearsal and wedding on time, enthusiastic, and comforting. Her music was incredibly moving making our day even more special.. I cherish this day and Jan did an amazing job! I highly recommend her!" – Robin and Gary
"I have known Jan for many years. She played guitar and sang at my outdoor wedding at LaGuna Gloria Jan's passion is music. Having a live performance at an event makes it special Jan is professional, and communicative Besides being a gifted musician and vocalist she is a wonderful person! I highly recommend her!" – Jan and Tony